Oct 3, 2023
International Delegation Witness EMROD's Wireless Power-Beaming Technology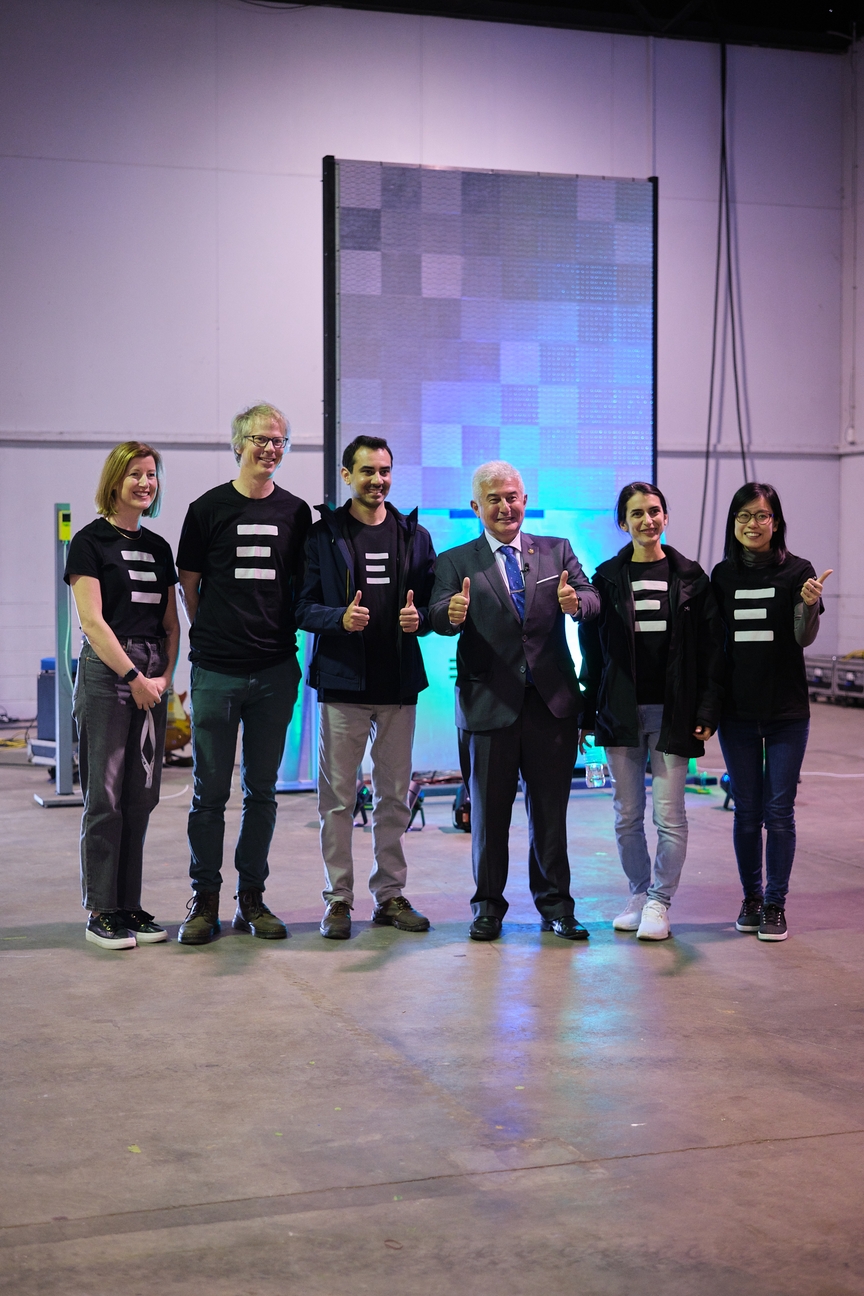 Key Government Officials and Industry Leaders Gather in New Zealand to Experience the Future of Sustainable Energy.
On 2 October EMROD hosted a group of Government Officials and Industry Leaders from nations including Brazil and South Africa to witness firsthand the capabilities of EMROD's power-beaming technology. 
The event featured a live demonstration of EMROD's power-beaming technology, where power was wirelessly transmitted between antennas. EMROD successfully delivered a similar demonstration last year in Munich, Germany, before the European Space Agency (ESA), Airbus, and various representatives of local governments, research institutions and aerospace companies. The Auckland demonstration focused on how EMROD's technology can be introduced into terrestrial energy infrastructure, to increase grid resilience, speed up the deployment of renewables, improve energy access, and support the decarbonisation of heavy industries.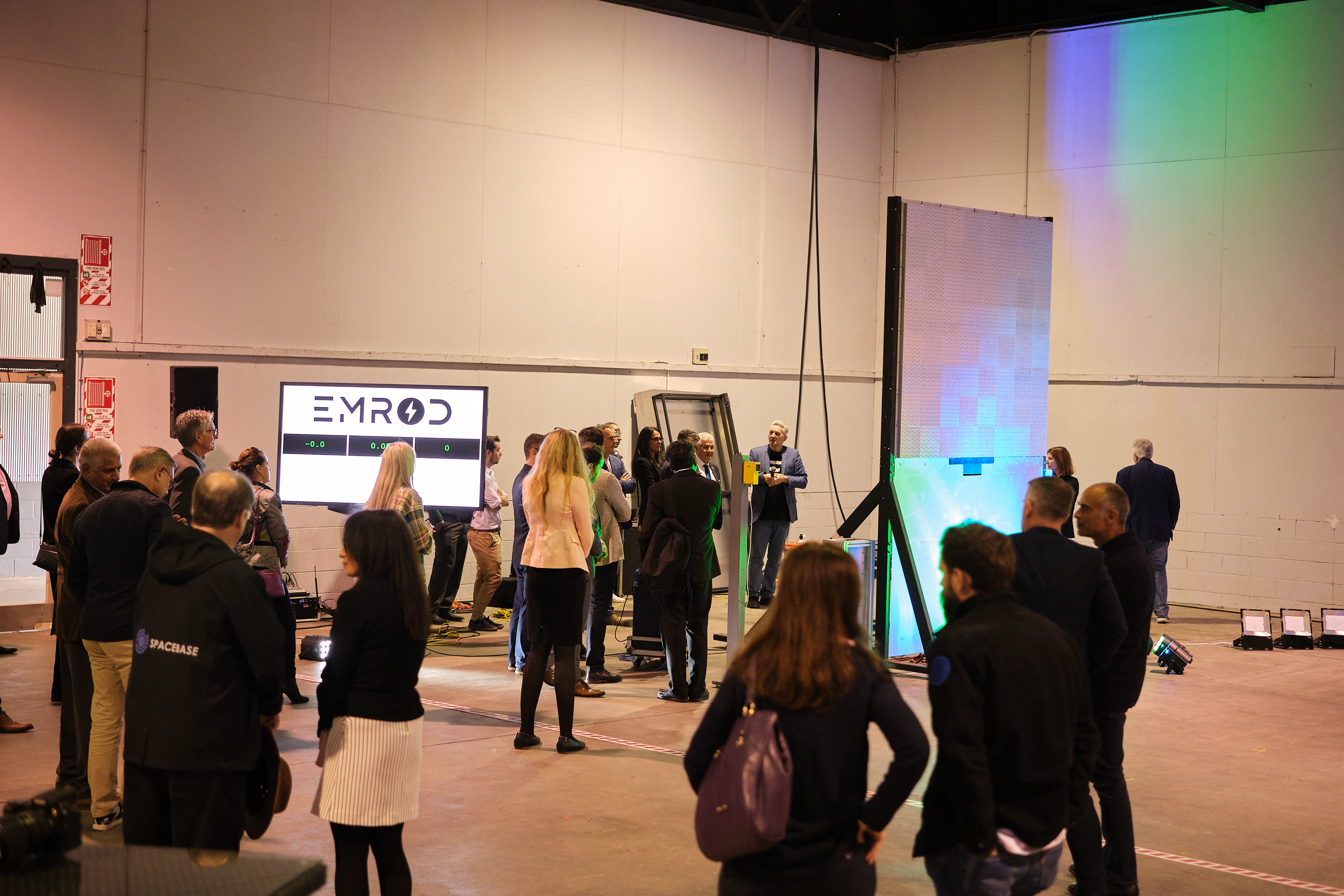 Attendees gather to witness EMROD power-beaming demonstration in Auckland, New Zealand
"EMROD is thrilled to bring together such a high calibre of global leaders to witness our system in action here in Tāmaki Makaurau, Auckland, New Zealand. It stands as a testament to our technology's potential to address pressing global issues, as we collectively work towards decarbonising industries and improving energy access worldwide." Greg Kushnir, EMROD CEO.  
"Brazil is one of the leaders in the global energy transition, and this is a historic moment for the future of renewable energy in the country. " Marcelo Menoita, EMROD Territory Partner - Latin America & Portugal.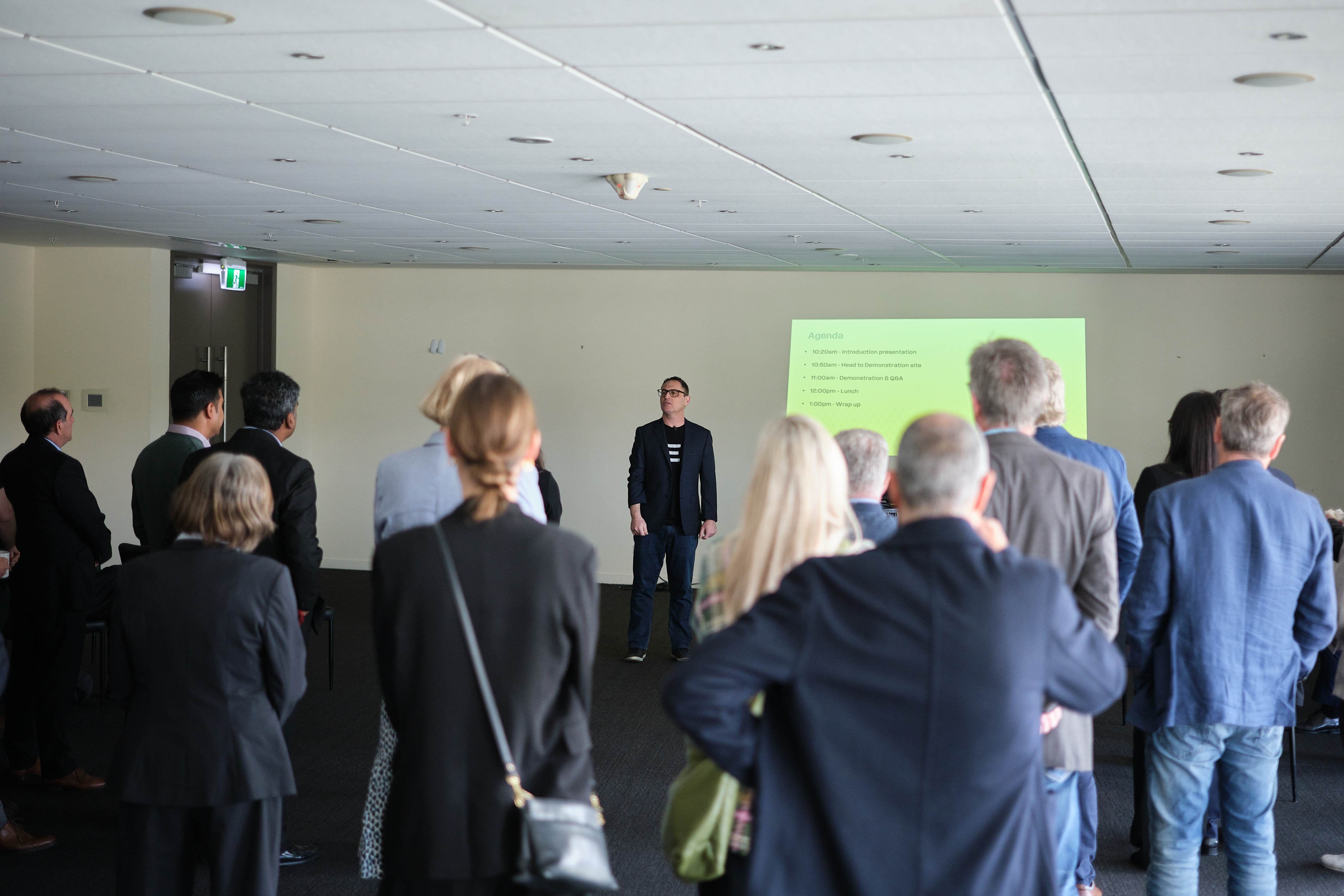 Greg Kushnir speaking to guests at EMROD demonstration event
The presence of significant Brazilian public figures, including Senator Marcos Rogério, Senator and Astronaut Marcos Pontes and the Brazilian Ambassador to New Zealand, Mr. Marcos Arbizu de Souza Campos, demonstrates the importance of the event.  
"Our vast national territory necessitates public policies and innovative technologies that support not just the generation but also the distribution of renewable energies across the entire country, including the state of Rondônia, which I represent, as a part of the Amazon." - Senator Marcos Rogério 
Senator and Astronaut Marcos Pontes, Senator Marcos Rogério and Marcelo Menoita
In May 2023, EMROD presented its space-based wireless power beaming architecture at the International Astronautical Federation (IAF) 2023 Global Space Conference on Climate Change (GLOC 2023). The system, called the World-Wide Energy Matrix ("WEM"), is a satellite system for wirelessly sending power to, from, and around Earth using EMROD's power-beaming technology. WEM proposes a solution to address the mismatches between supply and demand from renewable energy sources, connecting renewable energy generators and consumers around the globe and enabling more optimal placement of generation assets. 
"The growth of renewable energies has been occurring extremely fast. EMROD's technology offers the future prospect of energy transmission via satellites, which has the potential to revolutionize the global energy transition." Senator and Astronaut Marcos Pontes.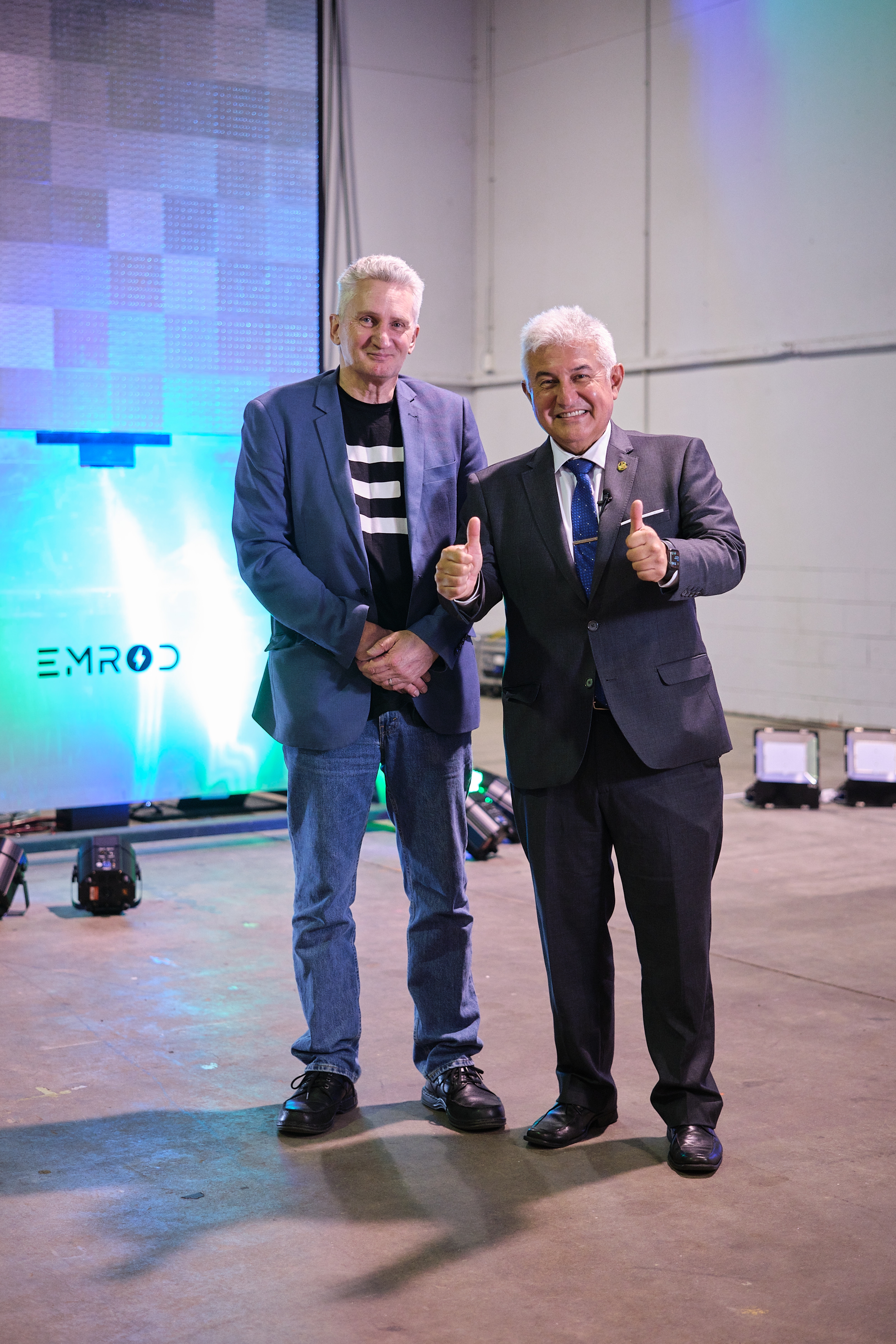 EMROD Chief Scientist Dr Ray Simpkin and Senator and Astronaut Marcos Pontes at EMROD Technology Demonstration Event
As EMROD prepares for larger-scale pilot projects in 2024 and 2025, this demonstration event stands as a significant occasion to foster collaboration with international government and industry stakeholders seeking innovative solutions to improve energy access and grid sustainability.