May 6, 2023
EMROD accepted into Europe's leading space incubator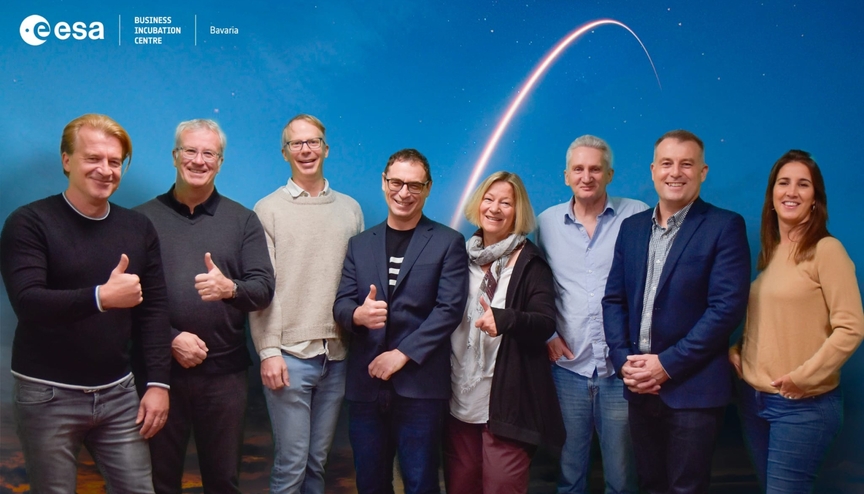 EMROD is thrilled to announce that we have been accepted into ESA BIC, the business incubation program of the European Space Agency.
ESA BIC is the best place in Europe for space entrepreneurs, with Alumni including Lilium, Quantum Systems, Blickfeld, and Isar Aerospace. It is a launch pad for EMROD in Europe to strengthen our aerospace partnerships and operations by gaining access to the most advanced research facilities, space and energy professionals, and a network of hundreds of ESA-affiliated experts.
EMROD has joined ESA BIC Bavaria and has set up an office in the AZO HQ, Munich, Germany, close to our colleagues at DLR, Airbus, OHB, and other leading aerospace organisations.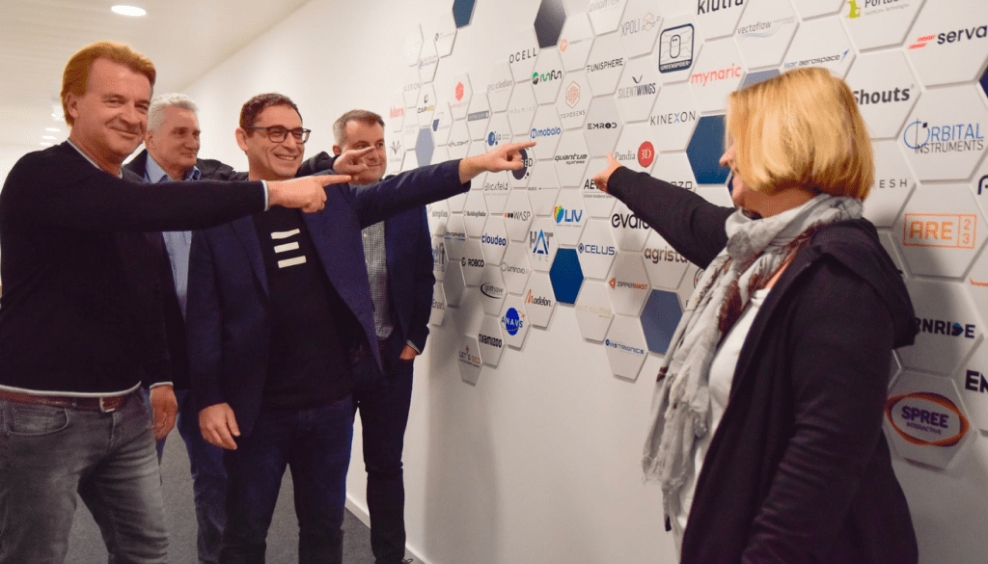 EMROD setting up office in the AZO HQ, Munich, Germany
EMROD's core power beaming technology is a central component of space-based solar power, the feasibility and benefits of which have been investigated in extensive ESA-commissioned studies.
EMROD delivered a demonstration of our power-beaming system in Munich, Germany on 27 September 2022 at the 'Toward Space Energy for Europe' technology showcase event, in partnership with ESA and Airbus.
This successful technological demonstration was followed by an ESA ministerial approval for a large allocation of funding towards Solaris, ESA's Space Based Solar Power program, with power beaming at its core.
Being a part of the European Space Agency Business Incubation Center secures EMROD's leading position in the wireless energy for space applications market, targeting 2025 to commence in-orbit testing.
ESA BICS Bavaria is managed by AZO, a world leader in space innovation, and will support EMROD through a 2-year program, including access to funding, technology, experts, and facilities.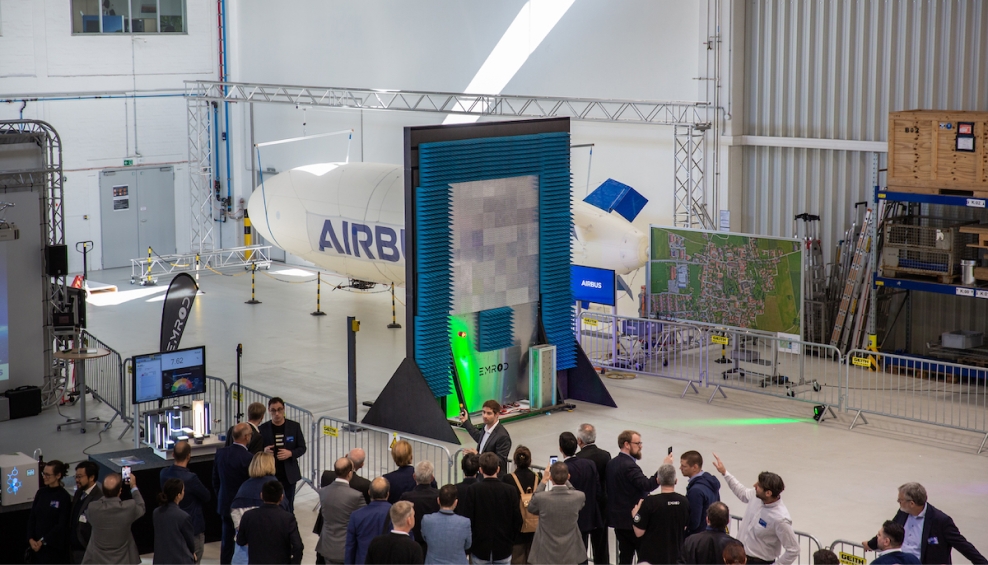 EMROD demonstration in partnership with ESA and Airbus. 9.27.22, Munich, Germany.