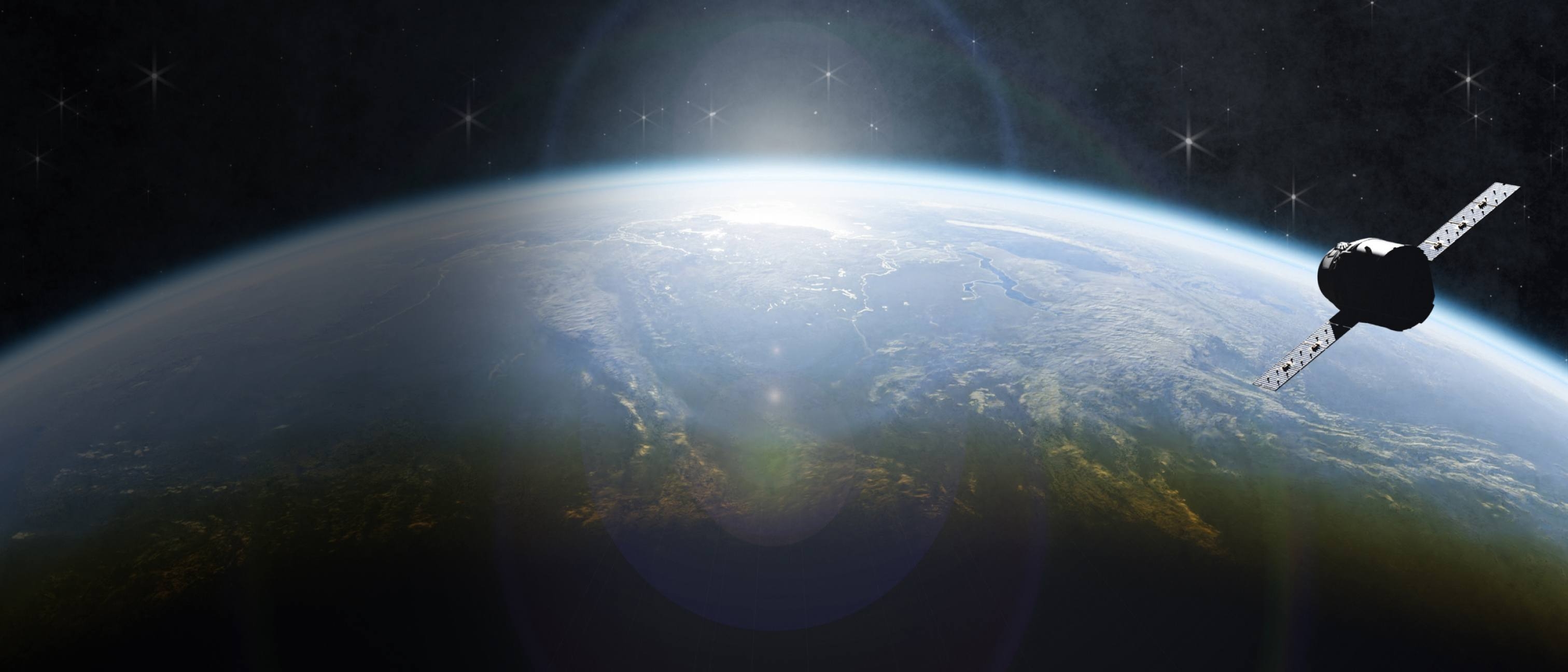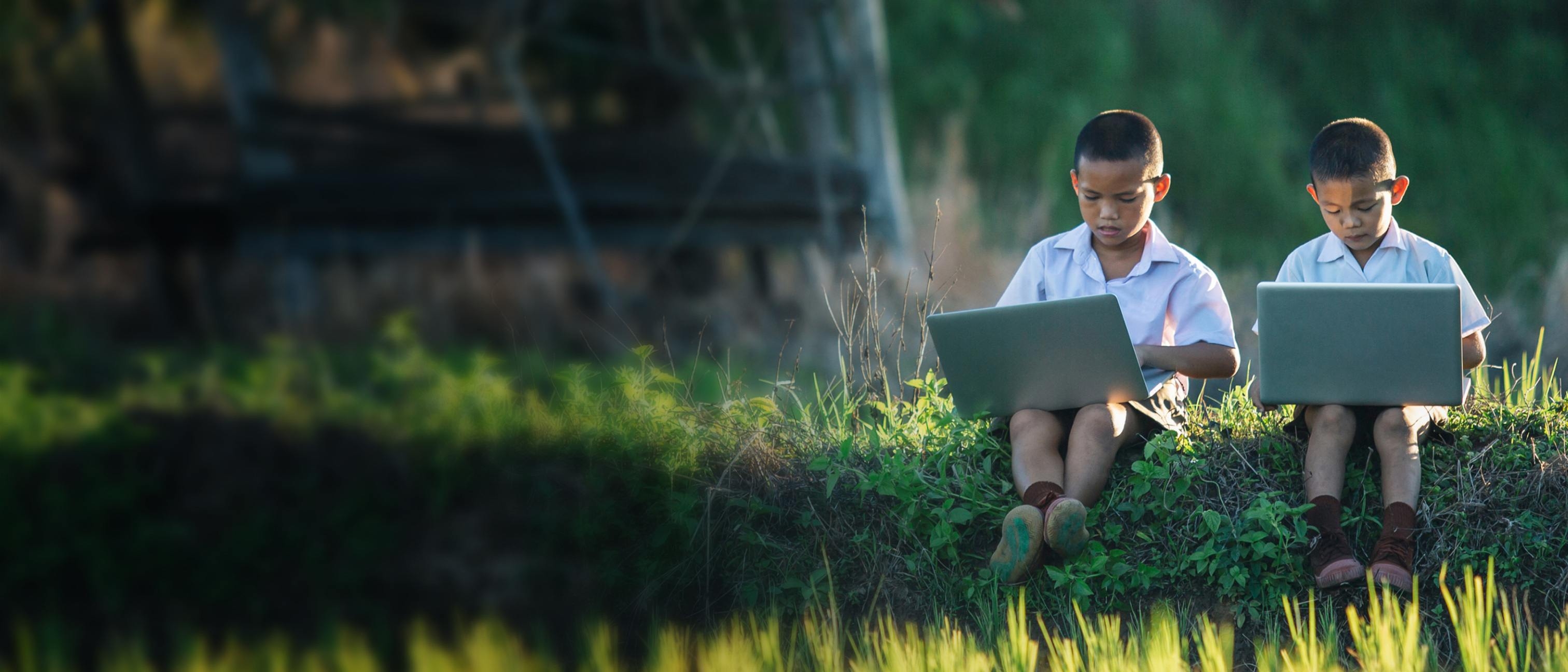 Power, anywhere.
EMROD is pioneering commercially viable long-range wireless power transfer technology.
From deploying the first ever global energy grid in space to bringing critical power to remote locations, the system transmits large amounts of energy over long distances, no wires needed.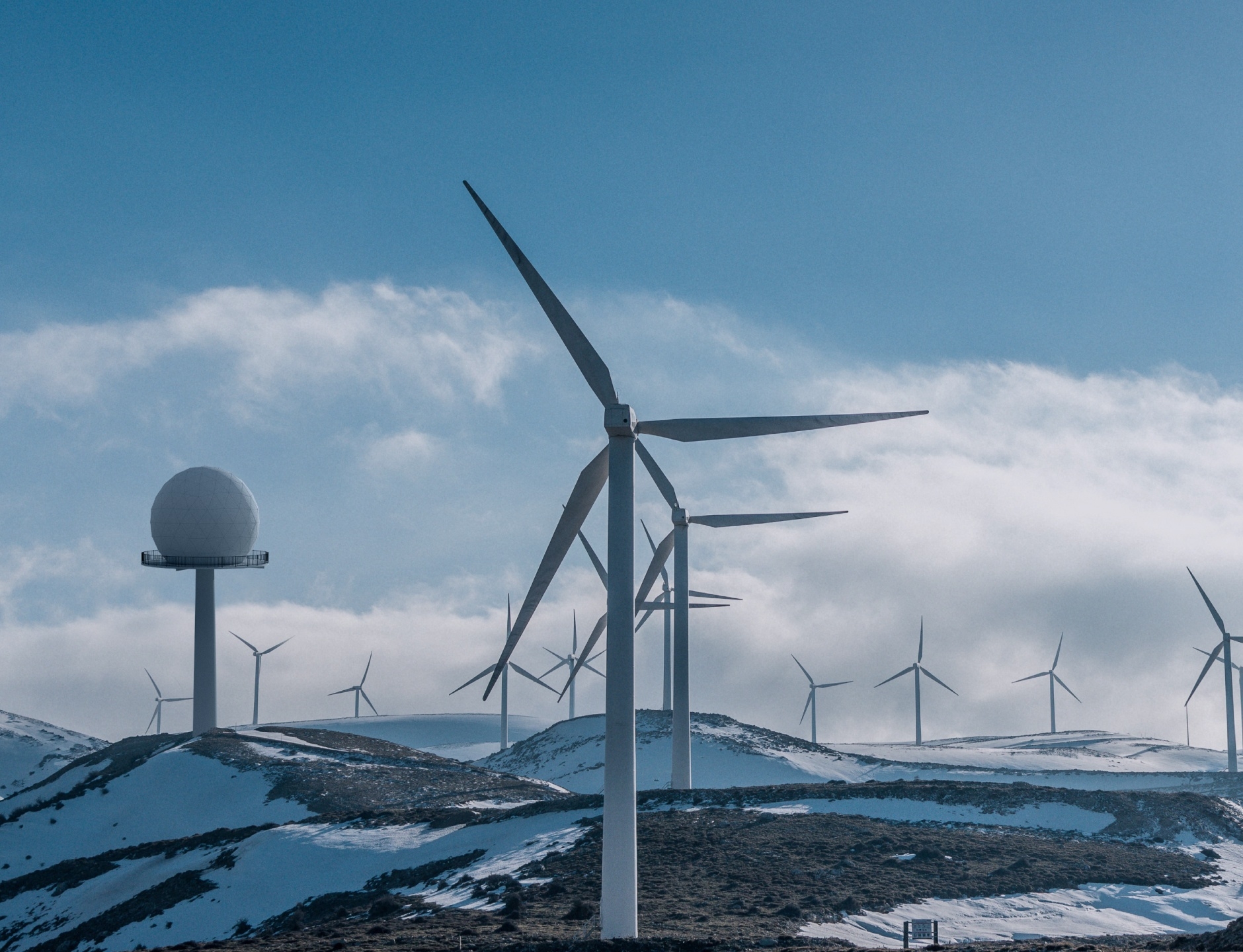 The transition to a grid powered by sustainable energy presents a new set of challenges that requires a highly distributed and flexible grid system.
EMROD power-beaming technology enables energy industry leaders, space industry leaders, government agencies, and organizations across various industries to address these challenges, and redefine how and where they access renewable energy.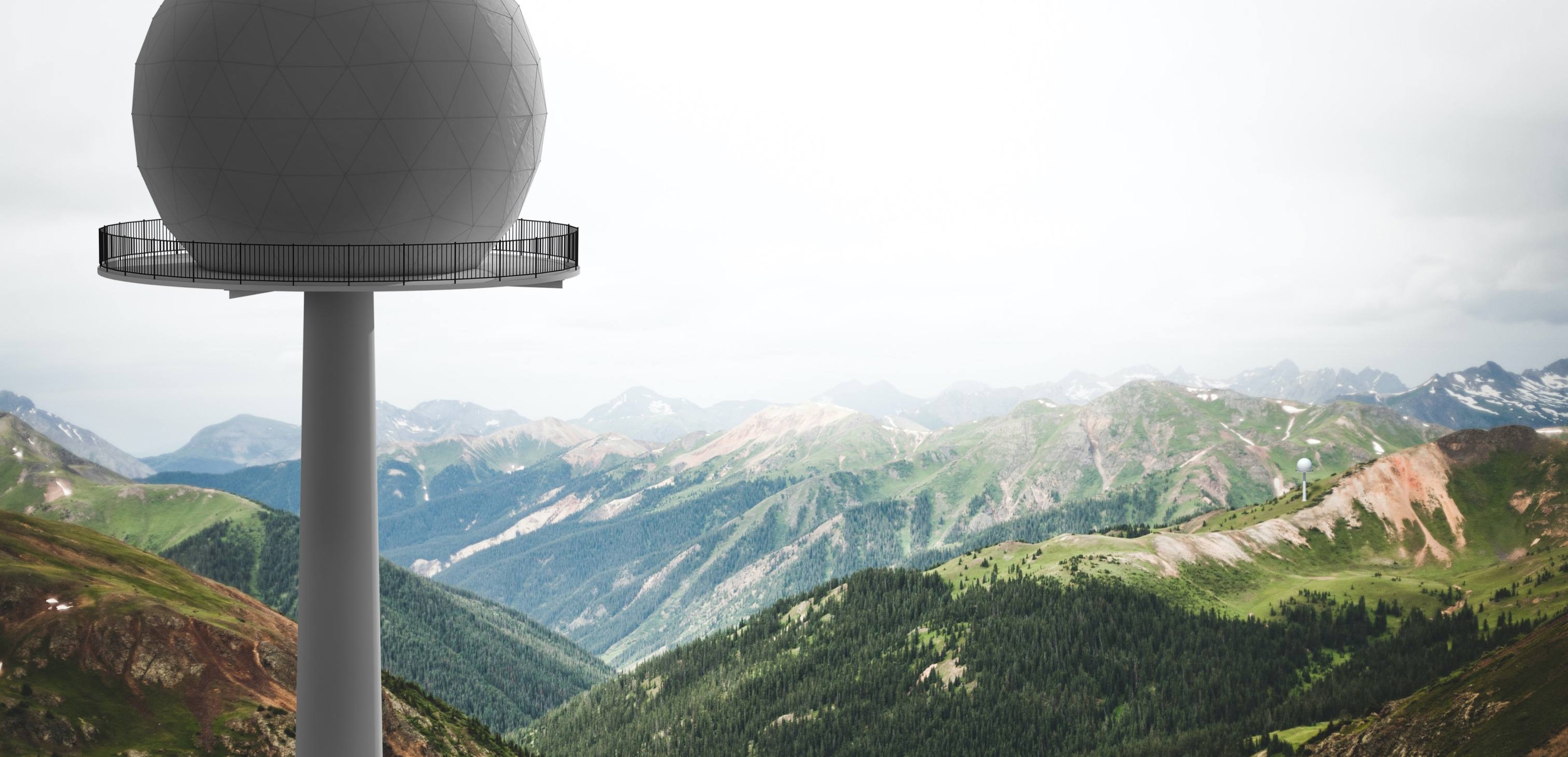 Just as wireless communication technology transformed our ability to share information, wireless power will transform the world's ability to generate and use energy.
EMROD's system uses a transmitting antenna to convert electricity into electromagnetic energy, which is shaped into a collimated beam and sent to a receiving antenna.
The energy moves from one antenna to another in the tightly controlled beam, like through a virtual wire.
Our Technology
Use Cases
From powering remote communities, to generating power in space.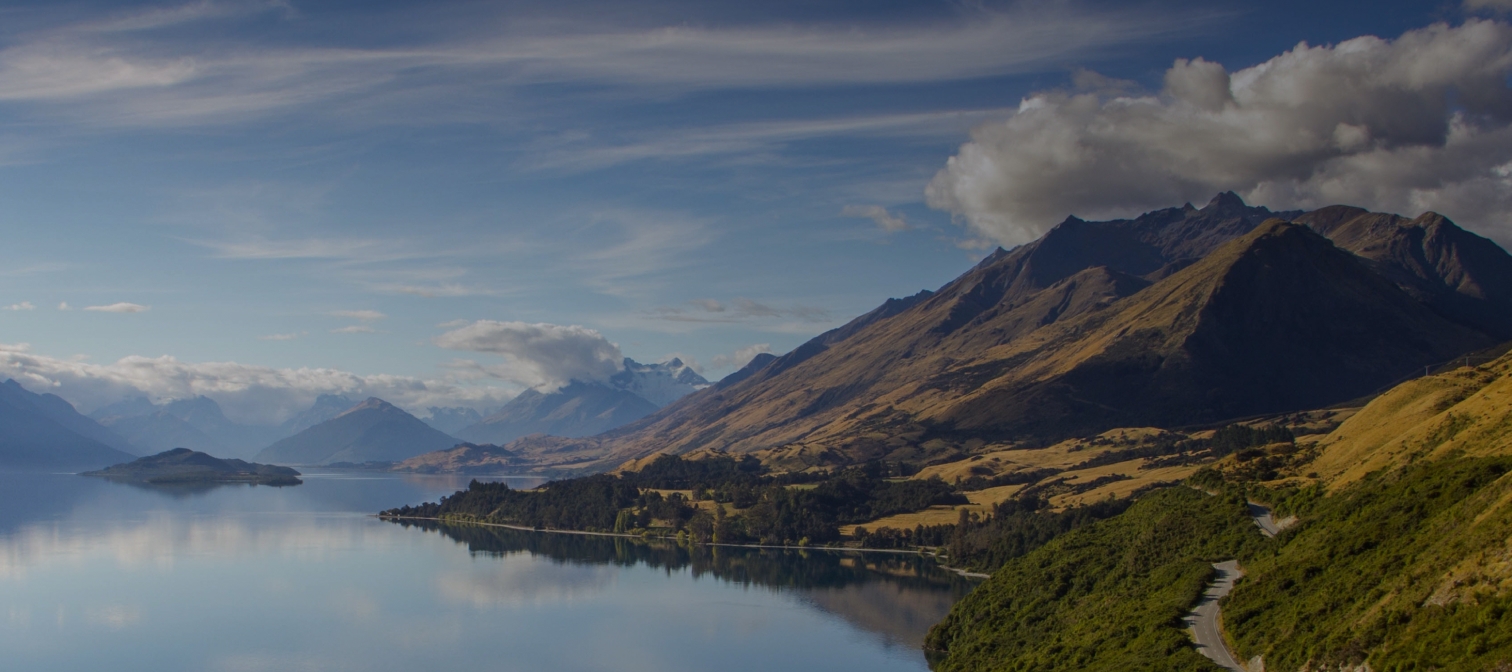 EMROD partners with Powerco and Ara Ake to advance power-beaming for connecting communities and sustainable energy sites to the grid in New Zealand.
Read More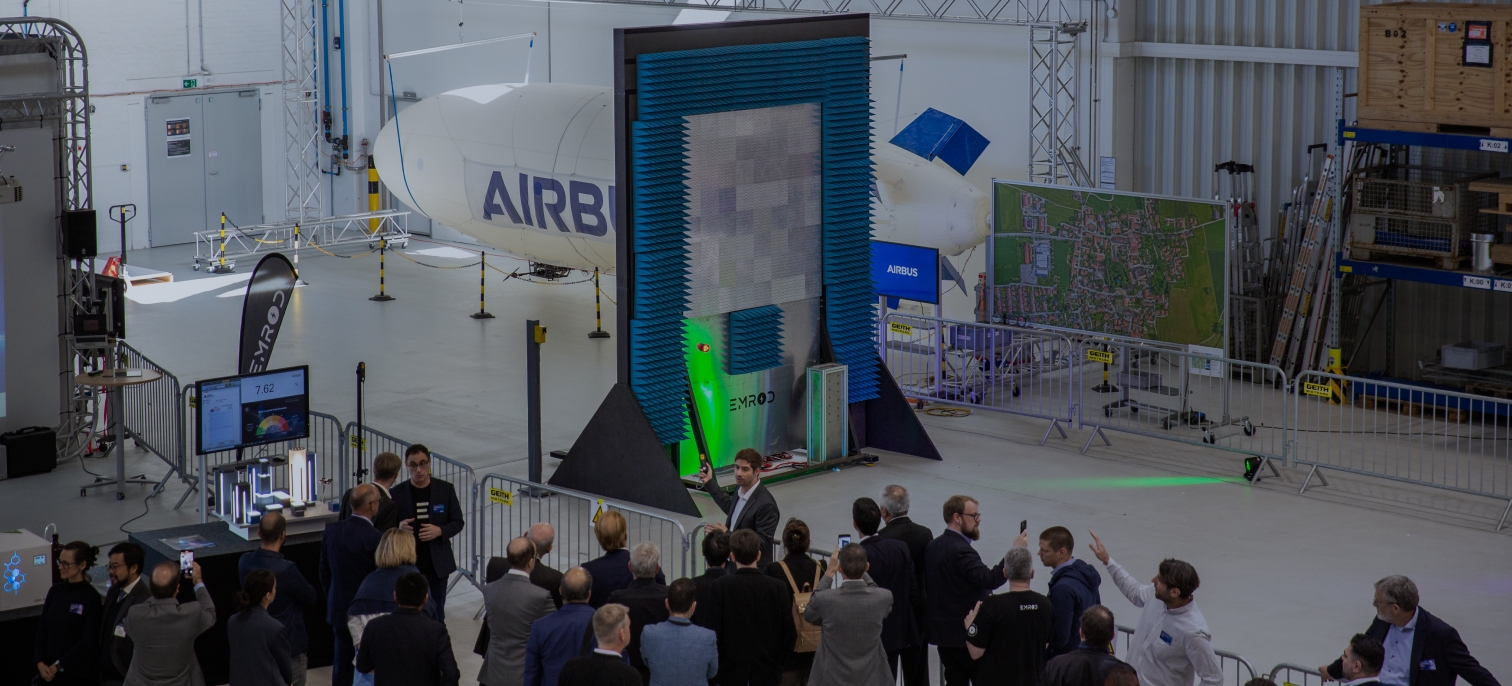 EMROD partners with the European Space Agency (ESA) and Airbus to deliver power-beaming demonstration for space-based solar power technology showcase.
Read More
Our partners and clients are pioneering wireless energy distribution.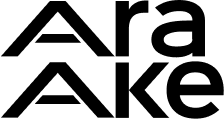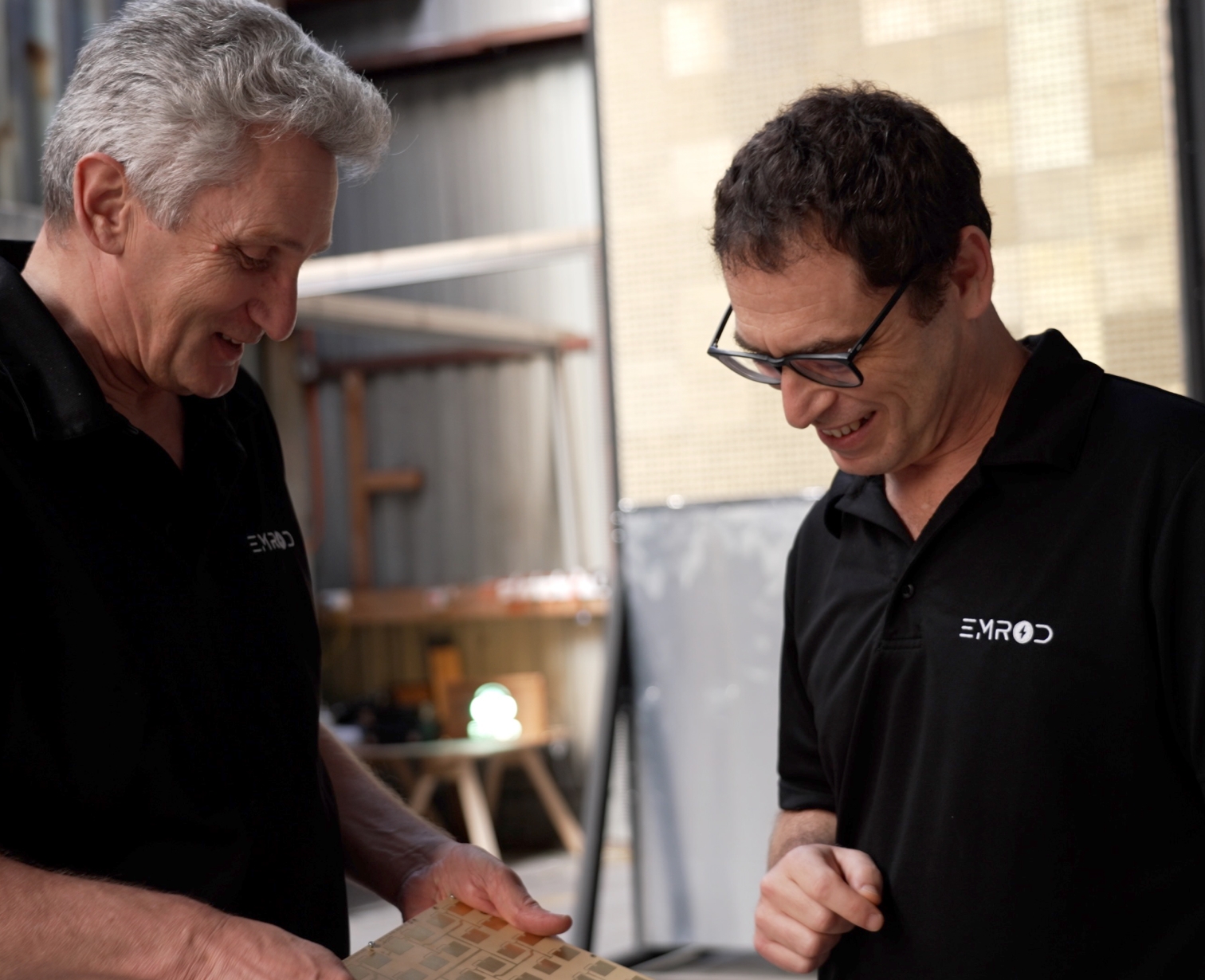 We're a passionate group of scientists, engineers, and commercialization experts driven by a passion for innovation and a desire to shape the future of clean energy.
Join Us